Are You Covered?
Contact the Aaron Reetz Agency to find out
We offer all auto, motorcycle, renters, recreational, pet, all types of business insurance, health along with life insurance products.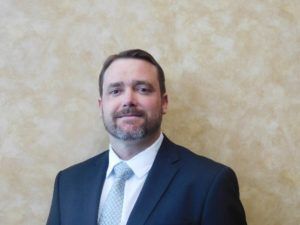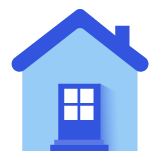 Our home policies are designed to insure your belongings and your liability for injury to others or damage to their property.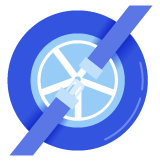 Whatever you drive, you know you need insurance for your car and assets. We have the coverage options that enable you to get the policy you want.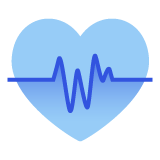 With life insurance, you can know that no matter what tomorrow may bring, you can help support your family's financial future.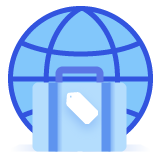 Wherever you ride, you know a motorcycle has unique risks. We understand and can show you customizable coverage options that help with risks.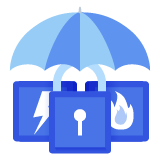 You've worked hard for your car, home, savings — your success. Umbrella coverage can help you protect these assets from the unexpected.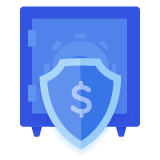 Business owners have told us they like the policies we offer – and these are the components in your menu of business insurance options.
Bundle & Save
Combine Home and Auto to save money every month on your insurance premium. Contact us for a quote today!
Honesty & integrity!
★★★★★
"
When it comes to trusting someone to have your back during times of perils, trust Farmers insurance, Trust Aaron Reetz!
"
Helpful and Knowledgeable!
★★★★★
"
The Aaron Reetz Agency was extremely helpful in explaining my auto and renters insurance that I had with my old agent. He found that I very much lacked coverage that I needed to insure that I was completely covered in case of an accident. That is why I decided to switch! Not only was he able to provide me much better coverage but the rates were very reasonable. I highly recommend him as an agent.
"
Very Happy He's My Agent
★★★★★
"
I am very happy to have Aaron as my agent! He has helped me understand insurance and explained things to me very well. Aaron and I get along very well, glad to have an agent like him.
"
Would Recommend to Others!
★★★★★
"
Was very thorough explaining the policies, very efficient and had everything ready for us to sign. I would recommend him to others for an agent.
"
Great to Work With!
★★★★★
"
Aaron is great to work with. Very patient, pleasant and professional. He will do his best to get you the coverage you need at the best possible price.
"
Best Insurance Guy I Have Had!
★★★★★
"
Aaron has always been great. The best insurance guy I've ever had. Always professional, always returns my calls, most of all he's honest.
"
Happy I Chose to Work With Him!
★★★★★
"
Aaron Reetz is very knowledgeable and helpful. I am happy that I chose to work with him for for all of my insurance needs.
"
Great Insurance Agency!
★★★★★
"
Great insurance agency knows how to treat customers, friendly, courteous, and friendly.
"
Keeps Prices Low!
★★★★★
"
Aaron continues to help me keep my insurance prices low.
"
Put You & Your Family in Good Hands